MEPV HALF-CUT PLUS Series
Monocrystalline modules: HALF-CUT PLUS Series.
M10 cell.
182mm wafer. 
MBB technology.
Up to 10 Busbars on our 550Wp model.
1500V.
Maximum power per module to reduce LCOE.
Original MC4 connectors.
We work with the best brands of components under request.
8 mounting holes.
Customisable cables under request.
Efficiency.
Efficiency up to 21,5%.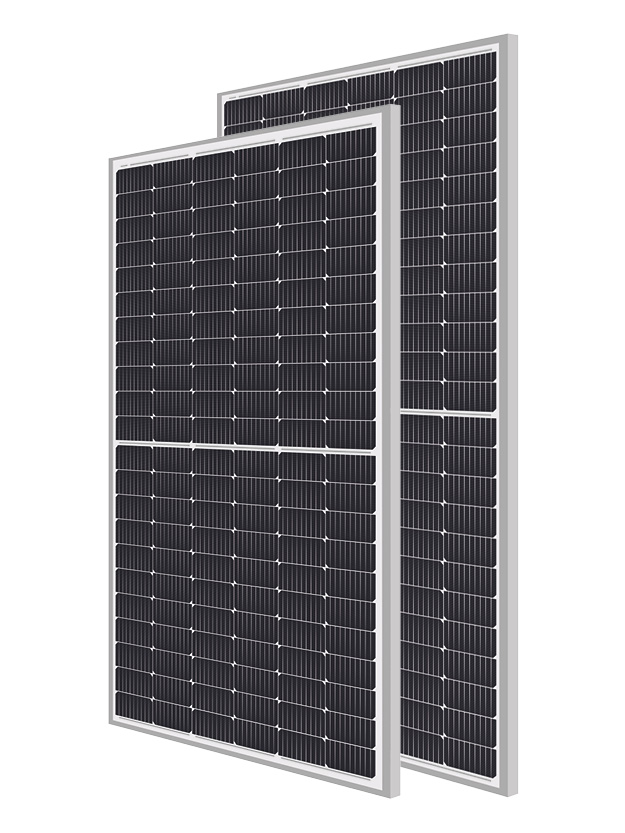 Powers up to 550Wp. Our most powerful Eurener modules.