MEPV HALF-CUT PLUS Series
Monocrystalline modules: HALF-CUT PLUS Series
M10 cell.
182mm wafer. 
MBB technology.
Up to 10 Busbars.
1500V.
Maximum power per module to reduce LCOE.
Versatile and cost-effective module.
More power in less space for fast amortisation.
Technology that fits residential, industrial and large installations.
8 mounting holes.
Customisable cables under request.
Efficiency.
Efficiency up to 21,5%.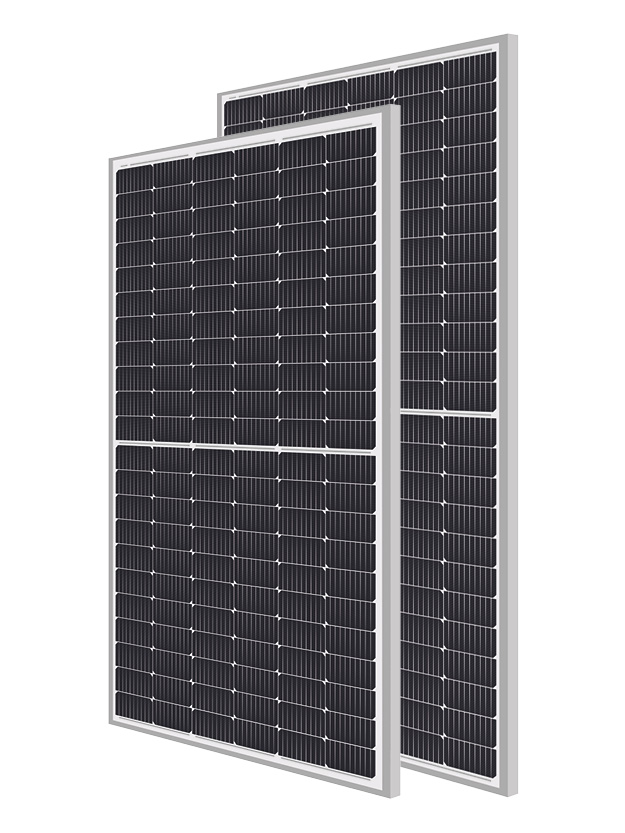 Powers up to 550Wp. Our most powerful Eurener modules.